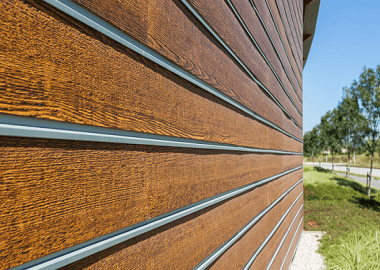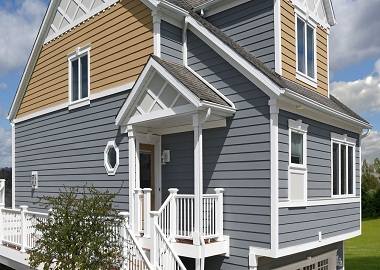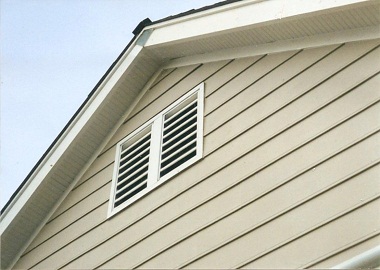 Siding: Enhance Up Your Domicile Beauty!
Siding is used to create, uplift, and enhance the beauty and look of your property. It's the cladding which prevents your structure and the internal space of your place. Siding is one of the few investments that will amplify your property's value instantly. In many cases, the cost of siding replacement can be completely recovered while selling off the property.
The difficult thing is to select the right kind of siding to remodel your project or building. Each and every material offers some benefits, but it purely depends on the style quotient to complement the look of your domicile.
Here we offer you with a variety of styles, colors, and combinations to choose from. It really doesn't matter if you're building a new home, remodeling the current space, or are in need of siding repairs, our company provides you with a full-coverage of services.
With the most experienced and professional staff at help, you can feel safe knowing that the finest care and attention is given to your project, using the branded materials and innovative installation techniques.
In short, it is the best option for those who're eyeing to boost the value and appearance of their domicile. You can restore the original beauty of the structure through siding process.
If you're residing in Fort Worth or surrounding areas, we are here to serve you. Give us a call and get a free estimate. We promise to deliver the best which will stand the test of time.