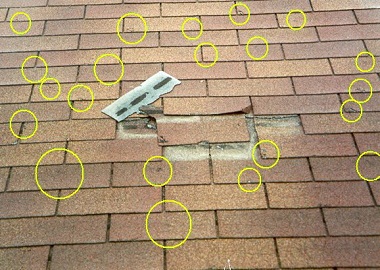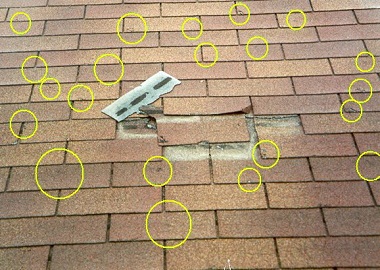 Hail and Storm Damage Repair: Severe Weather? No Problem
Fort Worth TX Roofing Pro assists the home and business owners in repairing the damage occurred to their property's exterior due to natural disasters such as the storm or heavy hailstorms. Mostly the storm damages require roof repair, siding repair and in extreme conditions the roof replacement.
Don't underestimate the power of Mother Nature. You must be prepared to face the severe weather conditions. There are drastic changes from season to season and it can take the toll on your property. From the snow, humidity to the scorching heats, weather can be really destructive to your home.
You need to get the finest and reliable roofing contractors to get your roof repaired or replaced as per the need of the hour. Our company is always up to render you a hand of help. All you need is to make us a call, share your problem and get a free estimate and inspection.
Our experienced team is very well aware of the skills which are required to repair the damaged roofs. We have an extensive knowledge in repairing gutters, siding, roofs, and windows.
We will work with your insurance company, so you don't need to worry for that too. Hail is the most common form of weather damage to roofing. We are the best option in restoring and installing roofs after the storm damage.
Sometimes it turns out to be a difficult situation in assessing the roof damage and deciding whether it actually happened. In most of the case, the hail damage is not apparent immediately. The different kinds of roofing sustain varied kinds of damage.