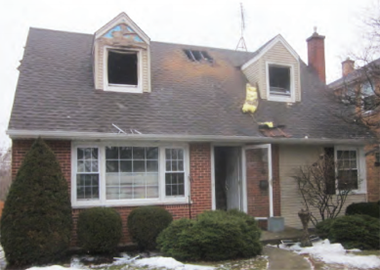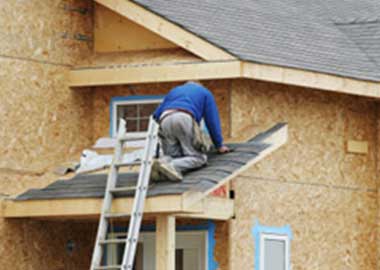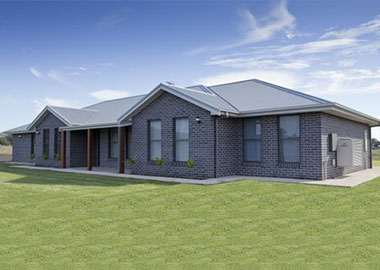 Residential Roofing: Care About Quality!
Fort Worth TX Roofing Pro is highly devoted to serving the roofing requirements of the city and the nearby residents. Our services comprise free roof consultation, free inspection, free damage assessments, removal and replacement of asphalt, metal, tile roofs and wood shakes.
Our company deals with insurance companies in case of major hail/storm damage. We are a full-service roofing company which is focussed towards a high quality of service, industrial best products, and affordable pricing.
We are glad to offer all types of residential roofing needs including stone coated steel, concrete tiles, asphalt shingles, synthetics, asbestos abatement and much more.
The common roofs around the city are made of asphalt shingles. It is installed over a higher roof and available in a variety of colors and combinations. You can find from the wide spectrum of choices at Roofing Pro. We're your reliable partners in meeting any sort of roofing needs.
Our crew strives hard to deliver exactly what you're looking up for. If your roof needs only maintenance we will let you know, and if it needs some repair we can get it done too. So without any further thought, contact us and adorn your domicile with top-notch products and services.
We employ only durable and quality materials. And move beyond to ensure the project is completed successfully and within time. We appoint hardworking, extremely talented and professional craftsmen who are familiar with the services they're offering in.
We are glad to say that most of our business comes from referrals who are our satisfied customers. Our artwork ensures the roof system will be one from the top standards. We look forward to hearing from you about your roof related queries.
What kind of job you're looking up like roof repair, or maintenance or complete replacement, our company is here to help you in every case. We will provide you with a free estimate of the entire project and the time frame expected to finish up the entire job.
Since every house is different so as the roofing needs. Thus, you need to seek the best and professional guidance before making any action. Call today for a free estimate, after all, it never hurt to gain something for free!