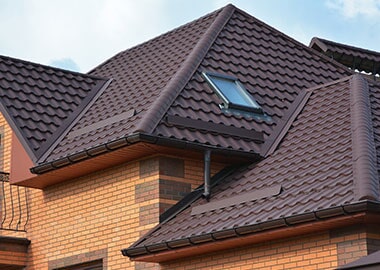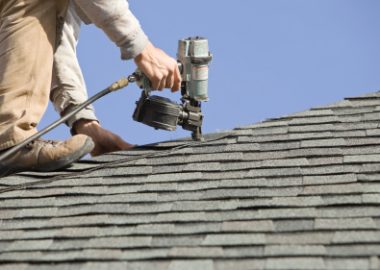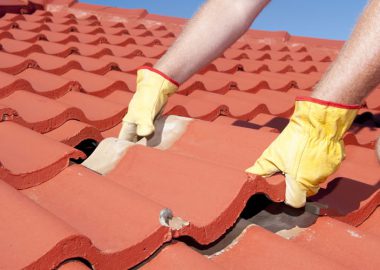 Roof Repairs: Fix Your Roof Related Worries!
Fort Worth TX Roofing Pro caters to the need of community managers, homeowners, and apartment managers, property management services to repair, replace, and maintain roofs. We work on apartments, townhomes and multiple family homes in and around the city.
We have worked on almost hundred buildings till date. No project is too huge for us. An on-site manager is hired to oversee the projects minutely. We offer industry-leading warranties so as to ensure long-term satisfaction to our customers.
Our key features include free estimates, experienced roof technicians, flat roof repairs and steep slope repairs.
The company's aim is to bring honesty and devotion to the roofing industry, the customers, and the employees. We believe in doing better than anyone else. We follow the approach of hard work and accountability. Our mantra is 'business is as nice as its people'. You can't ever provide value if your people don't believe in it and we're quite fortunate to have some great people working with us and assist in raising the bar of performance.
We're growing with each passing day. We are turning more aggressive than our competition and hence capable of maintaining that reputation in the market. We have made our identity and improved our processes. We extend more value to our ever increasing number of clients effectively.
Call us and submit a quote request and we will schedule an appointment for our service technicians to inspect your roof. For most projects, you will get a free estimate on the spot.