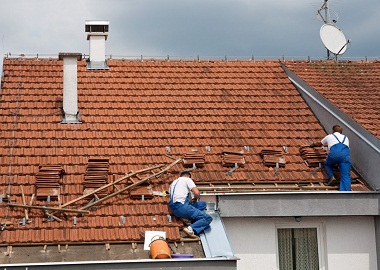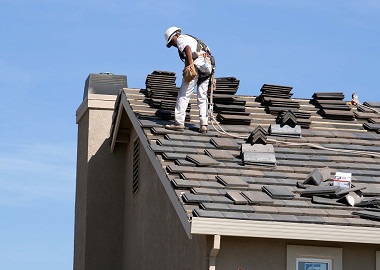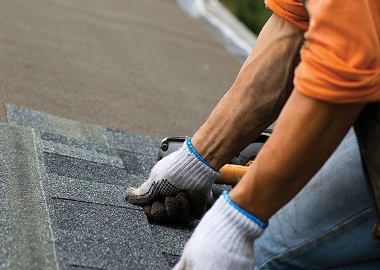 Roof Replacement: Right Roof at Right Price!
Fort Worth TX Roofing Pro offers quality roof replacement and excellent services. We provide nothing but the best roofing and exterior improvement services to the people residing in the city and the surrounding areas.
When your property is in the need of a new roof, the more crucial thing is who to call for assistance. And the solution is us! You should leave your roof related worries in the hands of our capable and trustworthy team who work round-the-clock to meet your roofing needs.
We will guide you on each and every step on the way to roof replacement for an effective result. You should never feel as if you are missing something when your home is being constructed on by a roofing company.
We strive to provide every client with the most personal and transparent roofing experience possible. We aim to be the only roofer you'll ever need. Our finely tuned craft offers a variety of home exterior facilities.
Our services comprise re-roof work, free estimates, repair of storm damage, siding services, insulation, radiant barrier and much more.
Each and every employee of our company is backed by knowledge, experience, workmanship and personable skills which are required to get your weather-related repair job done rightly.
Also, we never offer gimmicks or false promises, we specialize in delivering optimum solutions you can watch and rely on for several years. Have faith on our knowledgeable staff who assist you through the arduous process of dealing with your homeowners' insurance to fetch the claim.