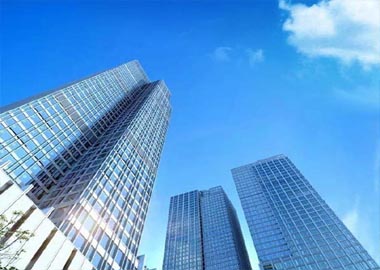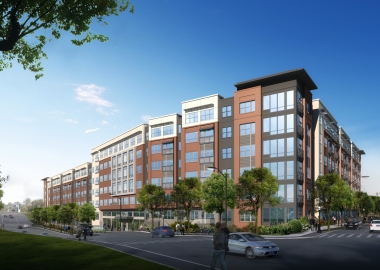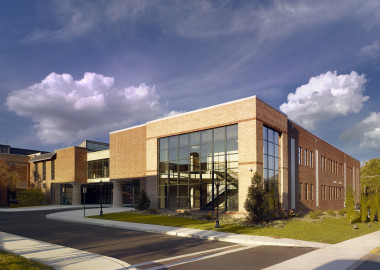 Commercial Roofing: Follower of Craftsmanship!
As a business head or manager, selecting a commercial roofer becomes a top priority. You can't afford to select the company with no experience and that doesn't use good quality products on building roofs. You require a company which is as committed as you are to your business.
At Fort Worth TX Roofing Pro, we stand tall behind all the work we perform. From roof repairs to maintenance to replacements, business houses seek our assistance.
We are specialized in all kind of commercial roofing needs. From apartment building to stores, we are aware of everything needs to fix the commercial roofing system. We know that no two roofs are similar, hence a precision and attention to detail is required to correct repair the roof project we take on. The commercial property is where you earn your livelihood, so we take extra care to make it exceptionally well.
Some of the commercial roofs we have dealt in are flat roofs, modified bitumen, TPO single ply, Elastomeric coated roofs and much more.
As the preferred roofing company of choice, we don't specialize in mistakes. Instead, we use years of experience to assist in guarding them against occurring. We can display why businessmen continue to choose our services.
The city and nearby areas have relied on us to manage all kinds of roofing, siding and gutter projects. Please give us an opportunity to serve you with roofing as well as insurance process which often comes with a storm damage claim.
We have a track record of quality and customer satisfaction since long. We provide an exceptional roofing system which not only adds beauty to your workplace but increase the energy performance of your roof. It takes more than shingles to prevent your roof. It takes an integrated system of layers and materials designed to work together and withstand the extreme weather conditions.
We won't waste your precious time and you can make an online request to call us for a free estimate so you can plan out on repairing or re-roofing your commercial property.