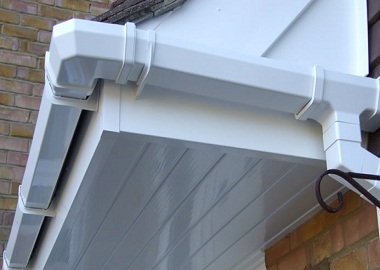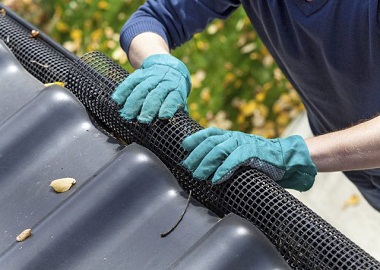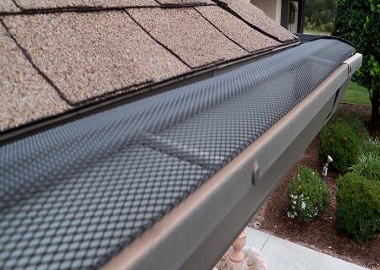 Gutter Repair and Installation: Extending Easy Flow Of Services!
Gutter systems can last up to several years approx. 20 to 30 years, but it doesn't mean that they'll never need repairs. The foremost thing to extending the life of the gutters is the regular gutter cleaning. There are problems which can be repaired, but few-a-times you need to a decision and replace your gutters.
The core factor in deciding whether to repair or replace the gutter is the level of damage occurred. If it has only two to three issues, it should be easy to fix. While in case there is multiple sections of gutters giving you trouble or you have tried treating the problem before still, you encounter the same over and again, you must save yourself the unwanted trouble and replace your gutters at once.
If you don't feel comfortable while taking this call, you can contact a professional guide to check your gutter system and give you an assessment. We're proud to offer you an exclusive gutter repair and installation services which are best in quality and durability.
If you're confident enough about the gutter repair, call us to seek an instant estimate for free. There can be different reasons which could result in gutter problems.
The blockage is one of the commonest issues faced by residents. The clogged system with debris results in overflowing of the water and needs a prompt cleaning action. The downspout can also be choked.
Another factor is the leakage in the system. A leak appears mostly at the joints between the sections of the gutters and can be resealed to avoid further problem.
Hiring a professional helps you tracking the lengths of the gutter on the spot to match the exact length of your roof line. It becomes easier to install the pitch in the right manner.
Call us today and get the free estimate to fix your gutter system!